06 Apr

Simran Grover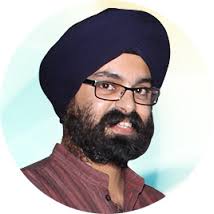 Simran Grover is Chief Technology Officer of Boond Engineering and Development – a social enterprise with a mission to address the challenge of energy poverty.
A mechanical engineering graduate with strong technical experience in Oil industry, Simran has been driving technical expertise and innovation for Boond since its inception.
Over the years, he has donned many hats for the organization including management, operations and training; but he strives for improving and improvising technology solutions to best serve the energy access mission of Boond.